General Manager

Ed King
email: eking@littletoncoop.org
Ed has three decades of supermarket experience, including  management positions with P&C Foods, Grand Union, and Shaw's. As General Manager Ed is responsible for all aspects of  the Littleton Food Co-op's operation and reports directly to the  Board of Directors. When he's not working,  Ed enjoys golfing,snowshoeing, Boston Sports and local cultural events.  Ed is also very involved with the community. Ed graduated from Hanover High School and attended the University of New Hampshire. He serves on the Board of the Littleton Area Chamber of Commerce and is Vice President of the Neighboring Food Co-op Association.
Operations Manager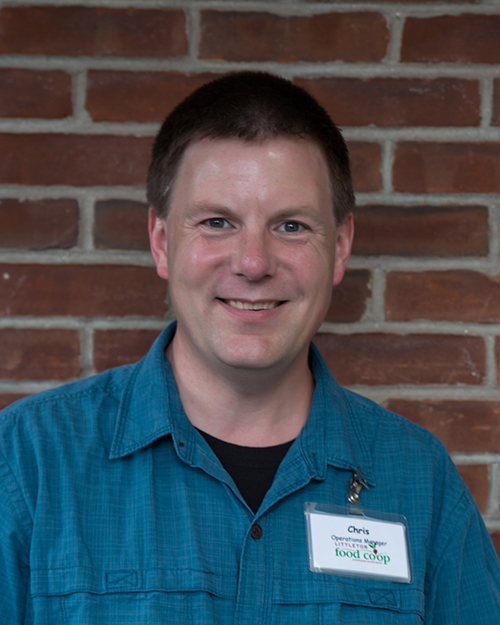 Chris Whiton
email: cwhiton@littletoncoop.org
Chris graduated from Littleton High School in 1988 and worked as a Front End Manager, Bookkeeper, and Assistant  Store Manager for over 20 years in Lincoln, N.H. He has four children and lives in Bethlehem with his  wife Wendy.  Chris devotes his free time to serving the Bethlehem Village District as Treasurer and volunteering on the Pemi Valley Search and Rescue Team, as well as  serving on their board of directors.  He also has his own photography business, White Mountain Images of Bethlehem.  When he isn't working, volunteering  or spending time with family, Chris can usually be found with his camera and tripod, hiking, snowshoeing and skiing on and off the mountain trails.
Grocery Manager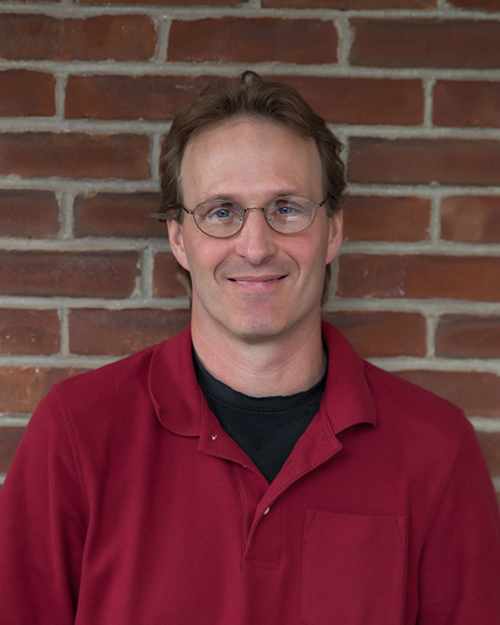 Jimmy Northrop
email: jnorthrop@littletoncoop.org
Jimmy has been at the Co-op from day one. Jimmy has the grocery business in his blood and grew up working at his family's Northrop's Market in Lisbon. He also spent time at Riverview Market in Woodsville before coming to the coop.  He spent 20 years as a  firefighter/Emt. He enjoys working with the other employees at the Co-op and appreciates the wealth and knowledge they offer. He also likes that the Co-op is member owned, so the customers have a say in what the store carries and how it's run. "We try really hard to make sure they're happy."  He says. Jimmy and his wife live in Lisbon and have two grown children. When he is not hard at work at the Co-op, jimmy can be found hunting or fishing.
Food Service & Deli Manager
Meat & Seafood Manager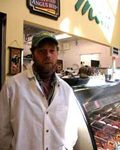 John Oakes, Meat Manager
email: meat@littletoncoop.org
If you've visited our great meat counter, you've likely met John  Oakes, one of the helpful Co-op staff in the Meat & Seafood  Department. John has worked in the food industry for about 20  years, including 15 at the former Butson's store in Littleton. He  took a hiatus from grocery for a while and worked in  construction, but came back to the business when the Co-op  opened nearly two years ago.  Since then, he's enjoyed working with the Co-op's members and shoppers and building good customer relationships. Beyond the daily interaction with our great customers, John says he really enjoys working at the Co-op because it's member-owned and not part of a large corporation.  John has lived in the North Country all his life and currently lives in Littleton with his wife and four children. When he's not hard at work behind the counter at the Co-op, John enjoys hunting, fishing, and sports with his kids.
Kara Webster, Seafood Manager
email: seafood@littletoncoop.org
You've likely talked with Kara over in the Meat & Seafood  Department, where she's worked since we opened our store.  With nearly a decade in the business, Kara knows her stuff, and  she's always happy to answer questions for our Co-op  customers. Kara has lived in the North Country since she was a  tot, studied management in college, and thrives in the fast-  paced job behind the meat counter. She loves cooking, and when she's not helping our customers select the freshest fish or the perfect cut of meat, Kara is busy trying to keep up with her two boys, aged 8 and 15, and the family's pets.
Perishable Operations Manager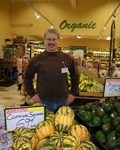 Rodney Mitton
email: rmitton@littletoncoop.org
Rodney is a Littleton native and has  worked as a produce manager for more than 30 years.   He started at the co-op when the store was still being built, as part of the start up management team.  "Working at the Co-op has been a great change for me.  We have great members/customers and the best growers/producers anywhere.  We also have an excellent team of managers and employees.  I really love being on the design committee and am very excited about our future expansion.  It will be nice to carry even more of the products our customers are looking for."  He lives in Lyman with his  wife Bev and their three children. When he's not working, Rodney enjoys  spending time with his family, skiing, hiking, biking, fishing,  gardening, cooking and building.
Marketing Manager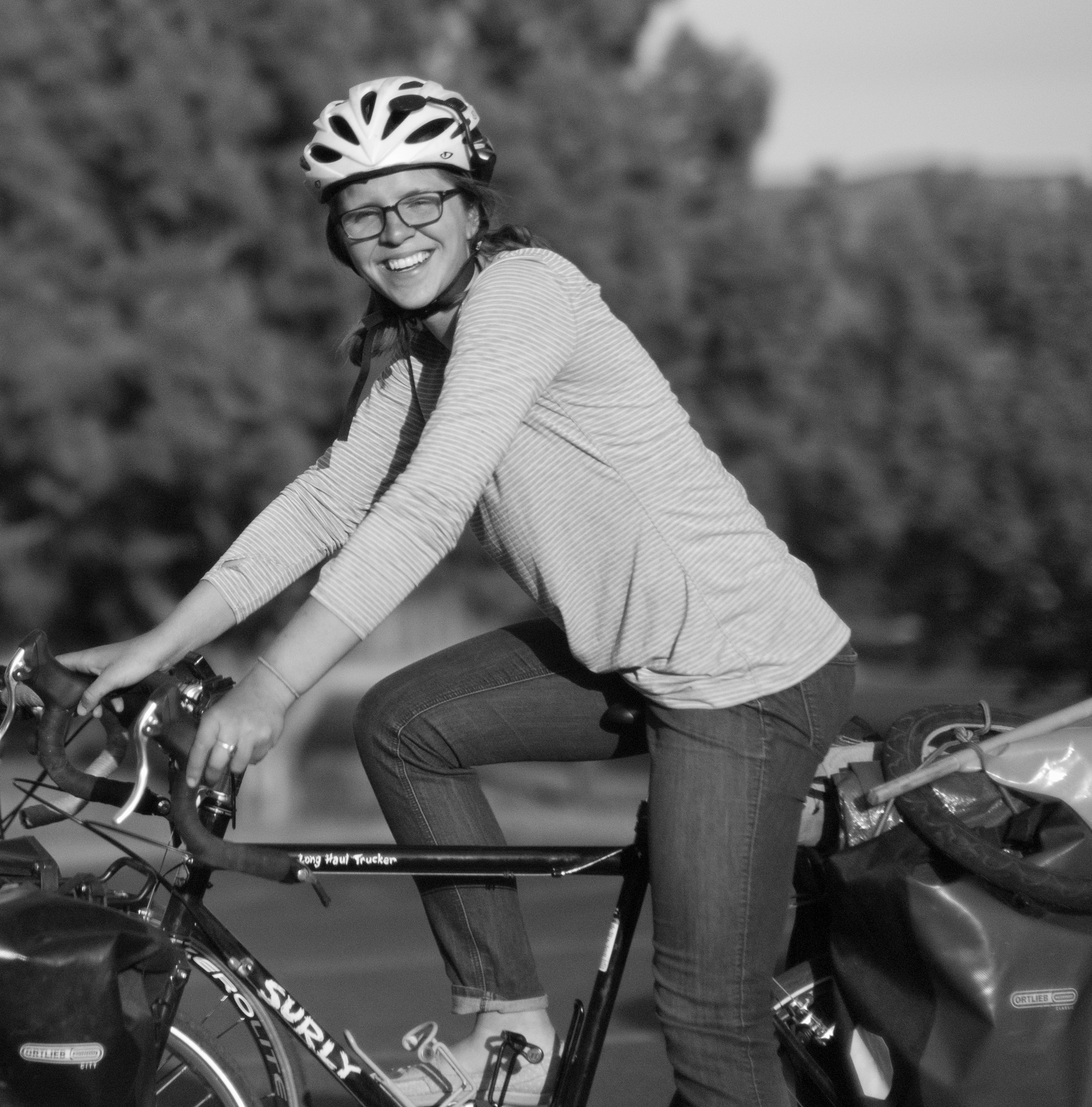 Kristina Zontini
marketing@littletoncoop.org
Kristina has joined the Co-op all the way from San Francisco. She ran the operations for a start-up Culinary School in the heart of downtown San Francisco & taught urban gardening. Before deciding to move to the White Mountains Kristina toured the American West on her bicycle. When she isn't working, you'll find Kristina (and her dog Jaxon!) trail running, biking, swimming and gardening.
Human Resources & Member Services Manager

 
Melissa Bridges
hr@littletoncoop.org
Melissa brings 10+ years  of co-op experience and more than 20  years of local food  knowledge to the Littleton Co-op.  She  is excited to be in this  supporting role for her co-workers  and customers of the Littleton  Food Co-op.  She lives in Vermont and moved there  from her  home state of New  York  to attend New England Culinary Institute  where her passion for local food was cultivated.  She has  started  several community gardens in St. Johnsbury and the St. Johnsbury Local Food Alliance of which she is a currently a director.  Melissa is passionate about healthy environments, people and food and enjoys teaching about this.  When she is not  enjoying growing, eating or teaching about local food , she loves lots of activities having nothing to do with food!
Front End Manager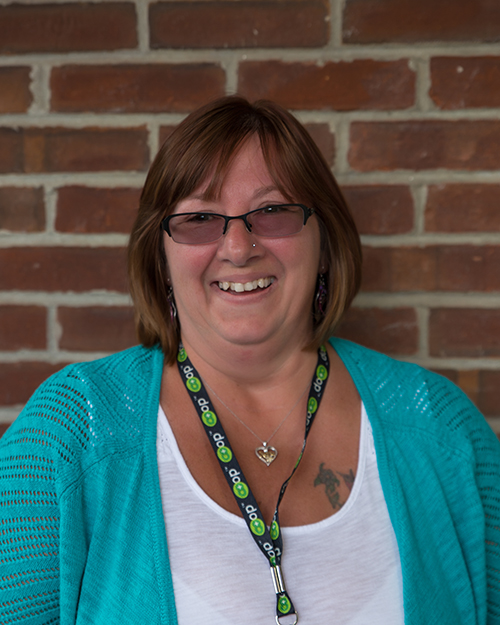 Melody Fenwick
mfenwick@littletoncoop.org
I have been in Customer Service for 30 plus years and I love working with the public. I have been with the Co-op for 5 years and I love our Co-op family. It's a great place to work. I have been married to my wonderful husband for 36 years. I have 2 daughters, 3 grand daughters and 1 grandson which is awesome. I am a board member of Alder Brook Sportsman Assoc. and I love shooting. I also run the Food Pantry at the Cross Roads Church here in Littleton.
Finance Manager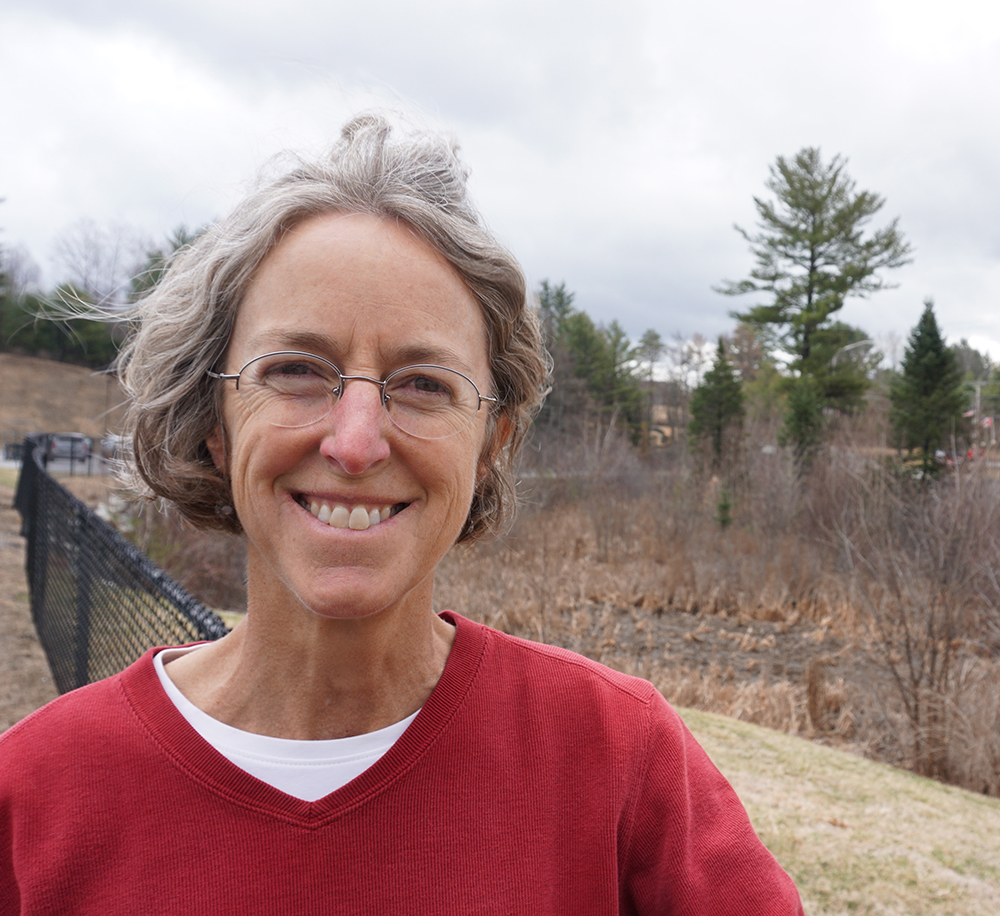 Minnie Cushing
mcushing@littletoncoop.org
Minnie was born and raised in Sugar Hill. Starting in her college years, she ventured out to experience other parts of the world, but she returned in the late 80's to pursue a career in gardening/landscaping. After 10 years of manual labor she decided to give her body a break and became a bookkeeper for various small businesses in the area.  She became a member and supporter of the Coop in the very beginning of its inception, and offered her services in the months preceding the store opening. She was hired on as bookkeeper and is now serving as controller. When Minnie isn't working she enjoys cycling, hiking and walking in the woods with her new pup Carson.
Produce Manager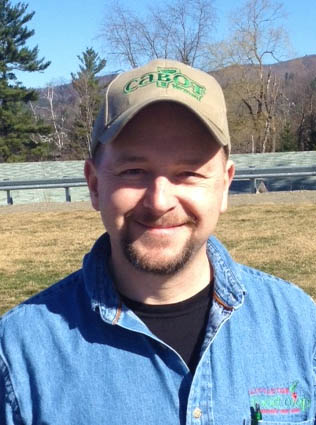 Brian Labonte
blabonte@littletoncoop.org
 Bio Coming Soon! 
Assistant Grocery Manager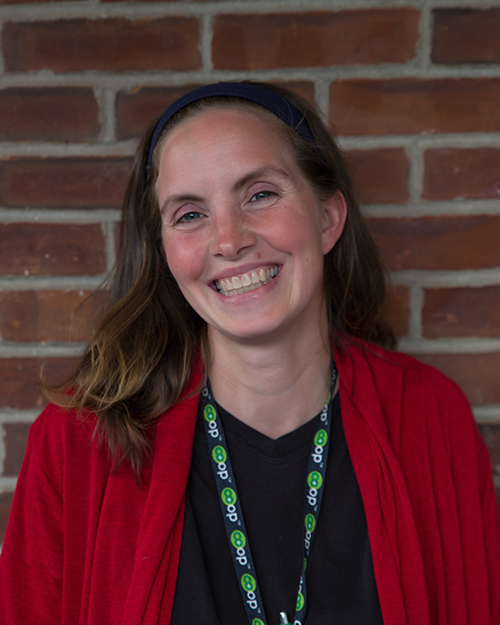 Laura Walls
dairy@littletoncoop.org
Laura has two decades of retail experience, including banking and cooperate management.  Laura started at the coop as a part-time grocery stocker, the  became the full time dairy clerk, and recently was promoted to the dairy/frozen manager.   Laura, her husband and two children homestead on their small farm in Bethlehem.  When not at work, Laura enjoys anything having to do with spending time outdoors, and her family.
Specialty
 Cheese Manager

Catherine Cushing
specialtycheese@littletoncoop.org
 Bio Coming Soon
Bakery Manager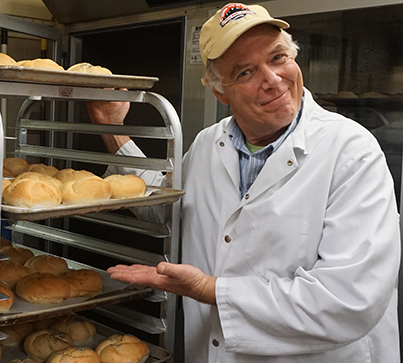 Mike Valcourt
bakery@littletoncoop.org
 Bio Coming Soon