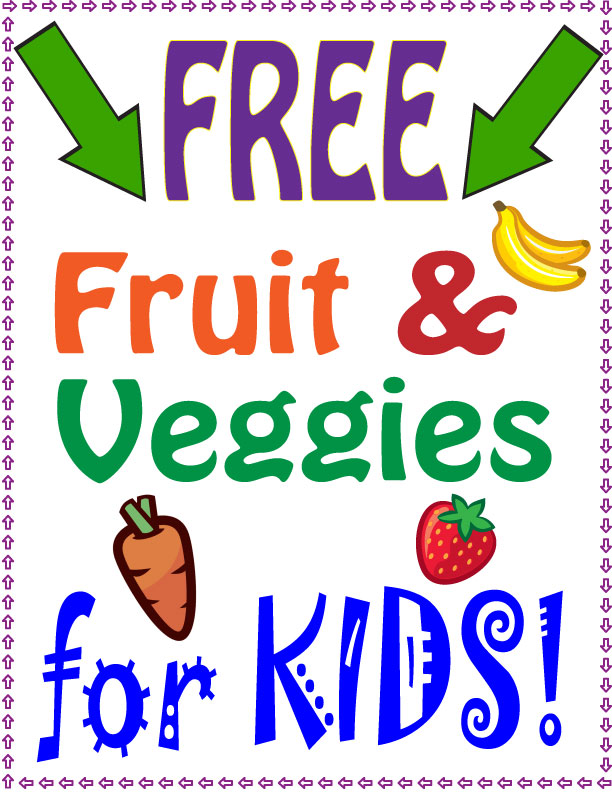 Welcome Co+op Explorers!
When you sign up to be a Littleton Food Co-op Explorer, you will receive your own Membership Card, stickers, temporary tattoos, a Fruit & Veggie Passport Book, and more!
NEW to Co-op Explorers! FREE FRUIT & VEGGIE BASKET! Monday-Friday visit the Produce Department for a FREE healthy snack! Look for the colorful signs!
*Coming soon!
Want to join the Co-op Explorers?
Print off an application and bring it into the store be part of the fun!
Click HERE for coloring pages!




Please enter your contact details and a short message below and I will try to answer your query as soon as possible.