Please Note: Although our Café is closed for seating at this time, we welcome customers to walk in and view the art currently on display. 
The Co-op Café
(Temporarily Closed Due to Covid-19) Our bright and airy café space is a great place to relax, meet others, and enjoy our cooperative community. You may sit and enjoy a food or beverage after purchasing it from the store, and we offer free wi-fi for those of you that need a place to work and connect. We have clean dishes, mugs, and utensils, plus a sink and microwave for customer use. We also regularly host meetings, events, and classes in the cafe, as well as a bi-monthly art display featuring work by local artists and photographers.
Co-op Art Gallery – Nature Photography by Roger Irwin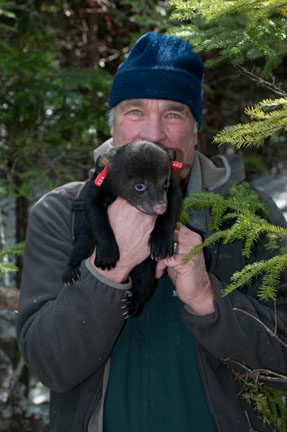 The Gallery is open! We are pleased to feature the artwork of local nature photographer Roger Irwin. Raised on a farm in Maidstone VT, Roger spent 16 years running a busy dairy farm before closing the barns and turning to his longtime passion, nature photography. His skills as a naturalist and his technical experience with a camera produce some of the most captivating nature photographs in the Northeast Kingdom of VT and the North Country of NH. His work has been displayed in galleries throughout the region, and he is a regular participant in local art festivals, and his work is a regular fixture on the walls of local homes and offices.
Meet the Artist: Video Tour & Interview With Roger Irwin
Throughout November & December 2020 we will have a selection of Roger's framed prints on display for purchase through the Co-op; 95% of the sale from each artwork goes directly to the artist. You can also view Roger's photos on his website and purchase prints directly from him.
What makes our Co-op Art Gallery different? Besides being located in a bright and busy hub of the community with lots of visitors, we feature only local artwork, and we take only minimal commission so that our featured artists retain most of the profit. Framed artwork makes a lovely gift for the holidays, and buying local art also helps our creative community grow and flourish!