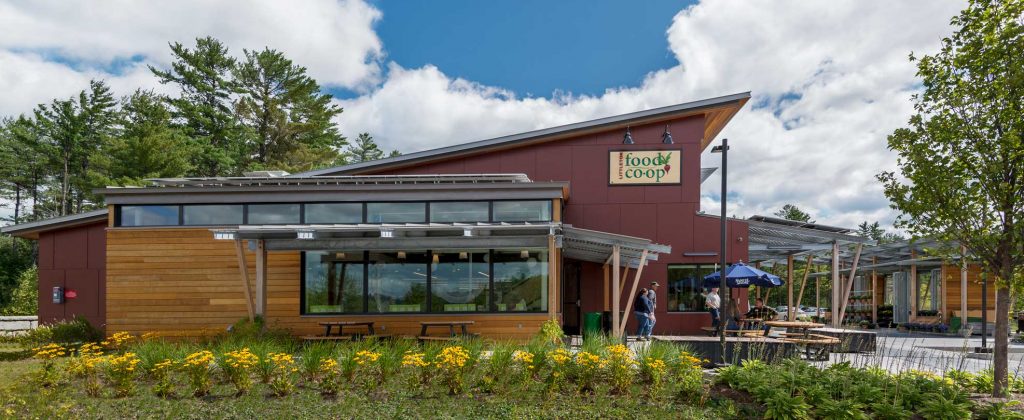 We are offering this assistance program to all of our Members, so that those in our community who have been financially impacted by  the COVID-19 pandemic can still access fresh healthy food from the Co-op. This new program grants a temporary 10% discount* to qualifying Members, valid through June 30 2020.
To Apply:
– Fill out the online application here. A Google login is required; if you do not have a google account please email bcolpitts@littletoncoop.org. You may also pick up an application at the Service Desk.
– Provide documentation of COVID-19 financial hardship (unemployment form, letter from your employer, note from your own business) explaining circumstances.such as a letter explaining circumstances.
– Please allow 2 business days for your application to be processed.
For questions or assistance with this application, please contact Becky Colpitts, Community Outreach Coordinator, at bcolpitts@littletoncoop.org
*Standard Restrictions Apply. This discount may not be combined with other offers or promotions, and does not include sales of Alcohol. For questions, please see our Service Desk or call the store at 603-444-2800.